Everything in our world is made up of vibrational energy operating at different frequencies.
Each and every day, you have the power to tune into the frequencies of love rather than fear. It's all about being mindful of your thought patterns and beliefs, choosing to be present with whatever arises and consciously working to transmute your pain into power. Here you'll find tips on living more consciously in all areas of your life, ancient wisdom to guide your spiritual path, and all sorts of magic!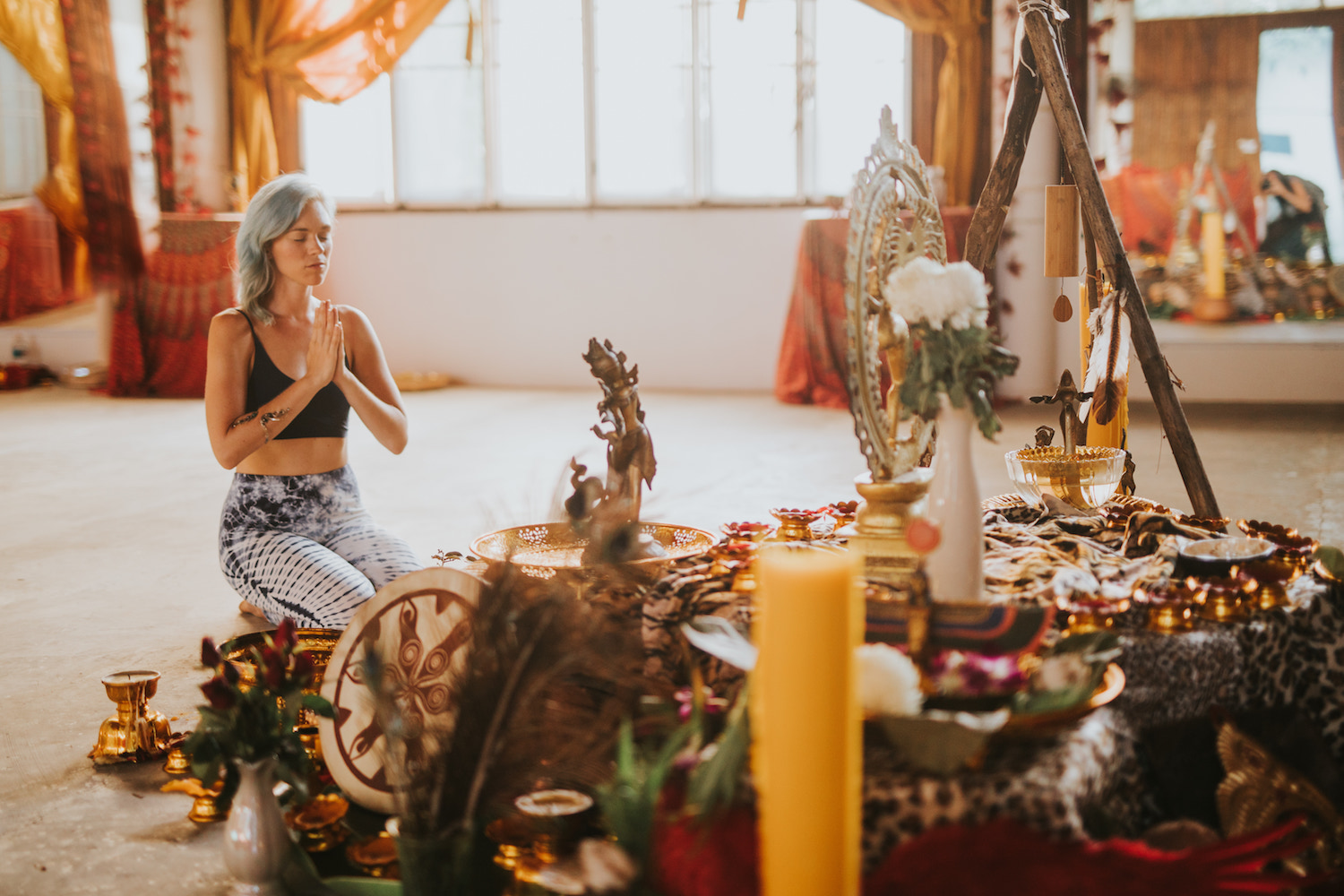 Everybody wants a
touch of magic.
Tips & tricks for a high-vibe life.